How I went from desperate, afraid and 
suicidal

 to creating a

life I love

and helping millions 

do the same
How I went from desperate, afraid and
suicidal
to creating a
life I love
and helping millions
do the same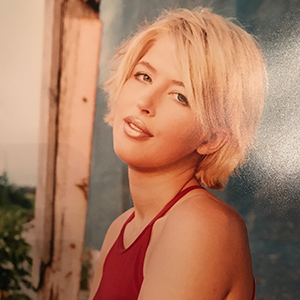 2000
Made my first of what would ultimately be 5 suicide attempts, the worst of which ended up with me on life support with less than a 10% chance of waking up. I would ultimately spend the next 2 years in and out of psychiatric hospitals, drop out of college, experiment with all kinds of self-destructive behavior, and end up divorced, bankrupt, and completely alone before finally hitting rock bottom.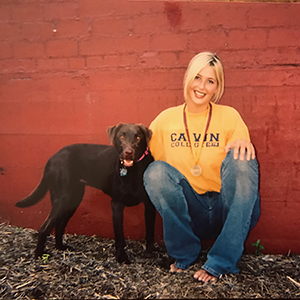 2003
I finally started pulling my life back together. I began exercising and found a new therapist, one who helped me focus on putting my life back together, instead of focusing on all the bad stuff that had ever happened to me.  I got a job and an apartment and a dog, and even went back to school to finish my degree.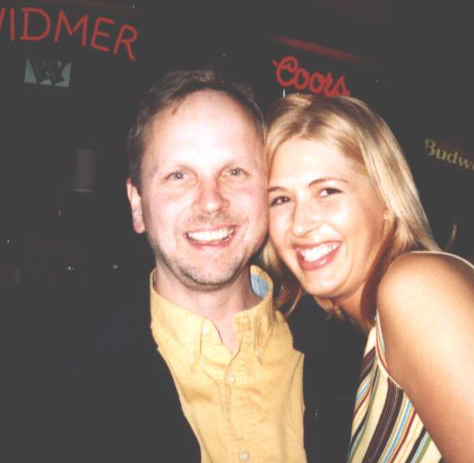 2004
I decided to pursue my life-long dream of going to law school and business school.  I worked like crazy to finally graduate from college, took the LSAT and the GMAT, then got accepted to Washington University in Saint Louis.  Two months before I was supposed to move to St. Louis, I met my future husband Chuck.  Rather than lose me, he quit his job and came with.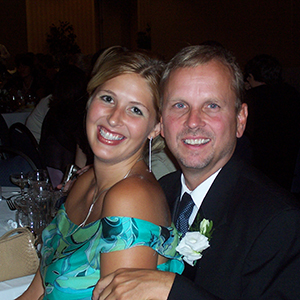 2005
I discovered that I hated law school, and with Chuck's full support and encouragement, I made the decision to walk away, taking with me more than $30,000 in student loans.  We moved to Chuck's house in Florida and spent the next year repairing our damage from Hurricane Charley. We got really good at home improvement that year!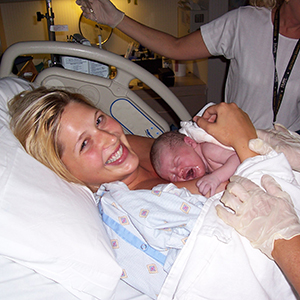 2006
We got married in our backyard in Florida, then welcomed our oldest daughter Maggie just a few months later.  Becoming a mom totally rocked my world (but in the best possible way). We decided to move to Washington State to be closer to family.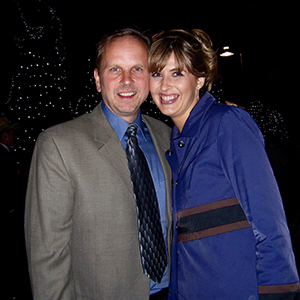 2007
I went back to work as the director of a large day spa in Tacoma, Washington.  It taught me a lot about sales, marketing, what it takes to operate a profitable business, and how to lead a team.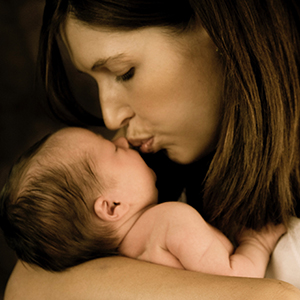 2009
We welcomed our youngest daughter, Annie, who completely rocked our world once again, and has not stopped rocking it since. I quit my job at the spa, and we decided to move back to Florida.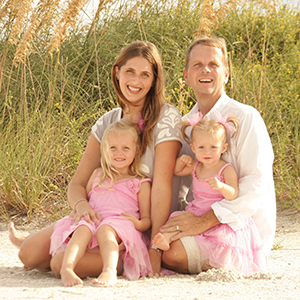 2010
I started my blog,
Living Well Spending Less®
, after yet another big fight with my husband about money.  As a stay-at-home mom, I had been spending way too much time at Target, and I needed a new hobby.  Writing about the adventure of finding the good life on a budget filled that need, and almost immediately, I knew I had finally found my calling.   Within a month of starting LWSL, I set a goal to make enough money blogging that Chuck would be able to quit his job.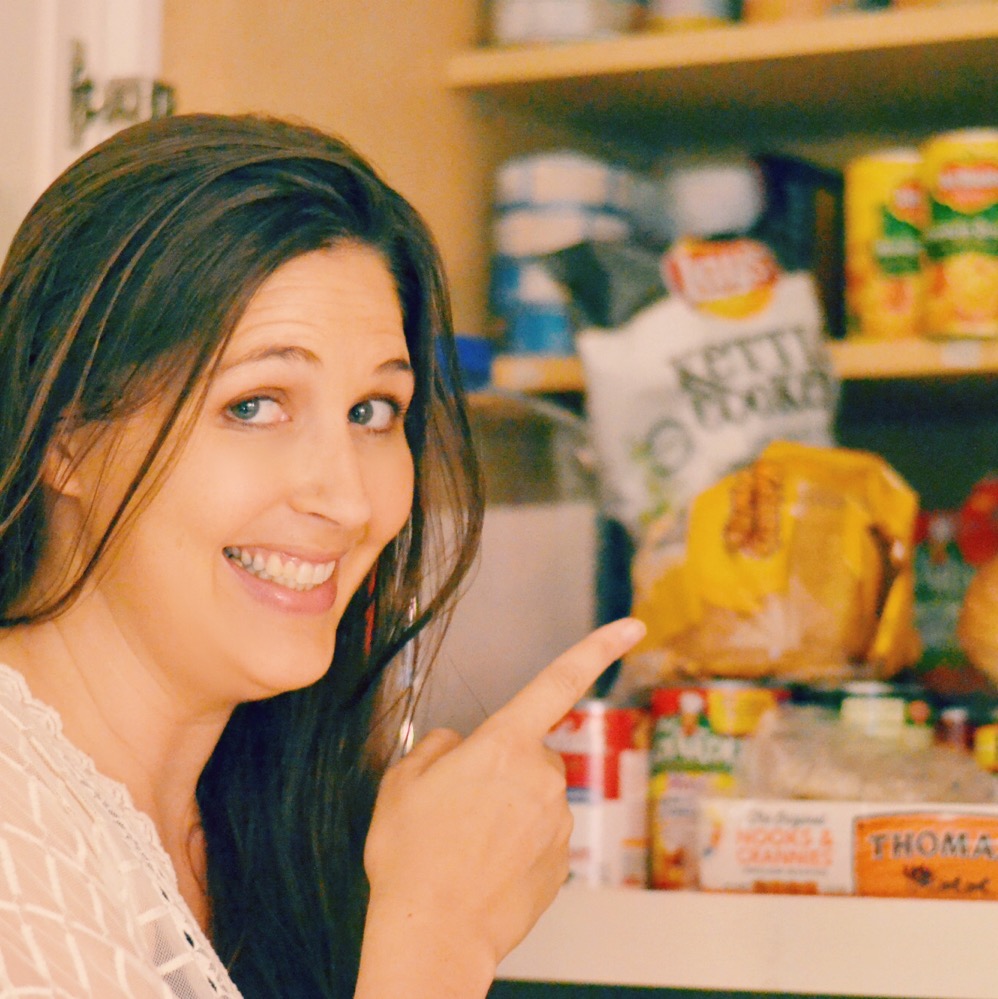 2011
The show Extreme Couponing begain airing on TLC, and suddenly the whole world was interested in saving money!  I was never on the show, but my blog traffic exploded anyway, and for a short time, life was good.  But soon the trend faded, as quickly as it had come, and I started a long period of trial and error, figuring out what worked (and what didn't) when it came to growing an online business.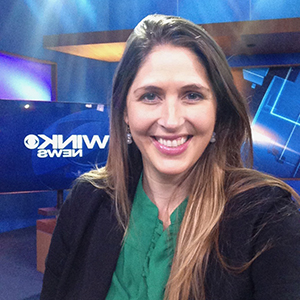 2012
After two years of learning how to live well and spend less, Chuck and I finally got on the same page with money! We graduated from Dave Ramsey's Financial Peace University, paid off our mortgage, and celebrated being 100% debt free. Woot!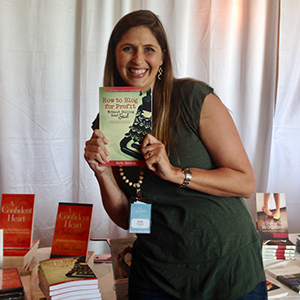 2013
My blog traffic at LWSL hit more than 1 million monthly visitors, and my online business was finally making (barely) enough money that Chuck could quit his job!  It felt like a huge leap of faith–and it was–but the next month my income nearly tripled, and we haven't looked back since.  After he came home, so many people started asking how I did it that I ended up writing my first book,
How to Blog for Profit (Without Selling Your Soul)
.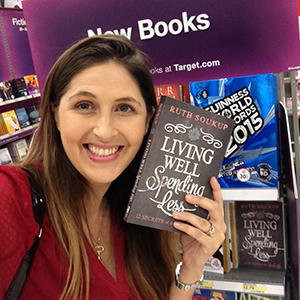 2014
After publishing
How to Blog for Profit
, I had a lot of requests to do blog and business consulting, but I found that everyone always asked the same thing–"can you just tell me, step by step, what I have to do to be successful?"  To answer that question, I created
Elite Blog Academy®
.  That year I also began doing a lot more speaking, and published my second book,
Living Well Spending Less: 12 Secrets of the Good Life
 (Harper Collins Christian), which became a
New York Times
bestseller.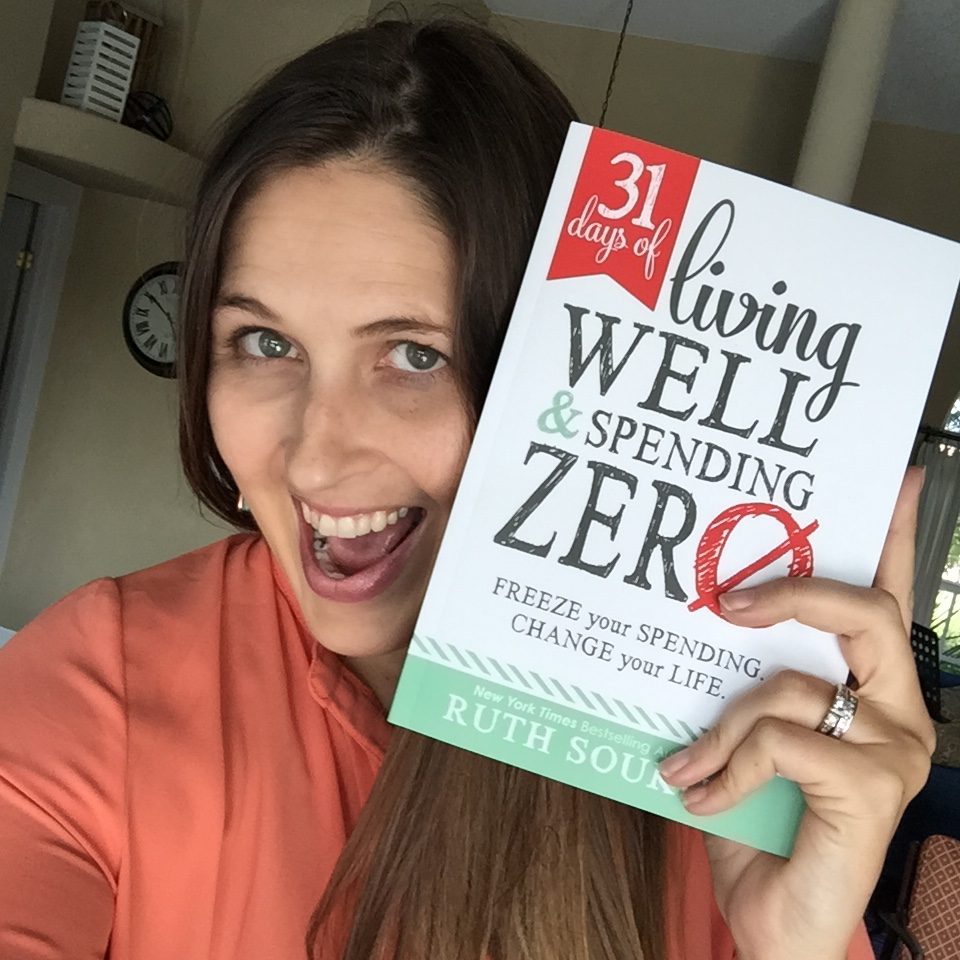 2015
I wrote two more books, spoke at many conferences, launched the
Living Well Planner
® and had my first 7-figure year in business. I also didn't sleep much, was sick all the time, and came dangerously close to burning out.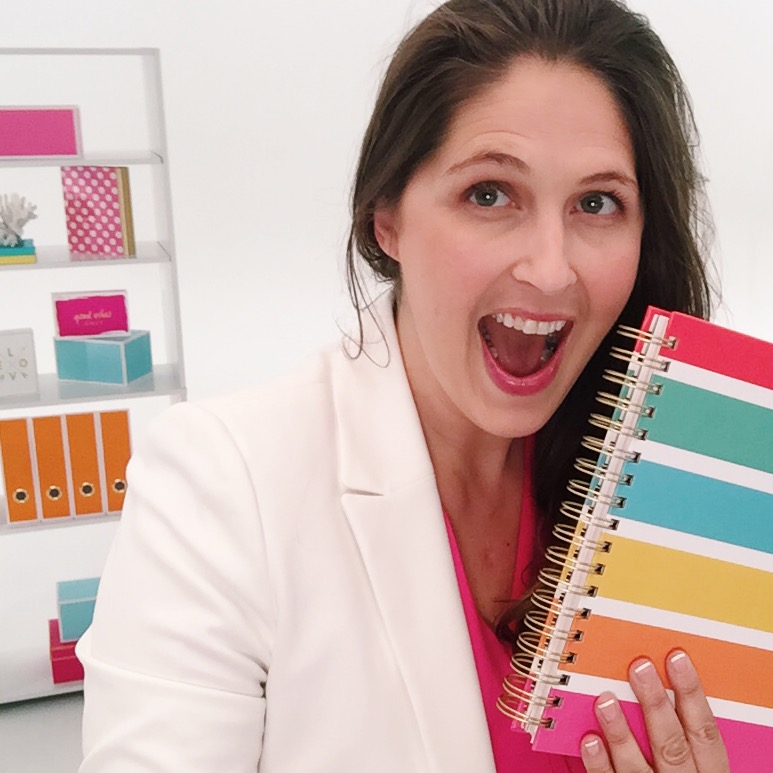 2016
My family and I moved back to Washington State for a year to be closer to my mom, who was diagnosed with dementia.  It was a hard year, in many ways, but also a really good year, and I was super thankful for the flexibility to work from anywhere. I started putting systems in place to help grow my business and my team, and continued mentoring women and bloggers around the world at both Living Well Spending Less and Elite Blog Academy.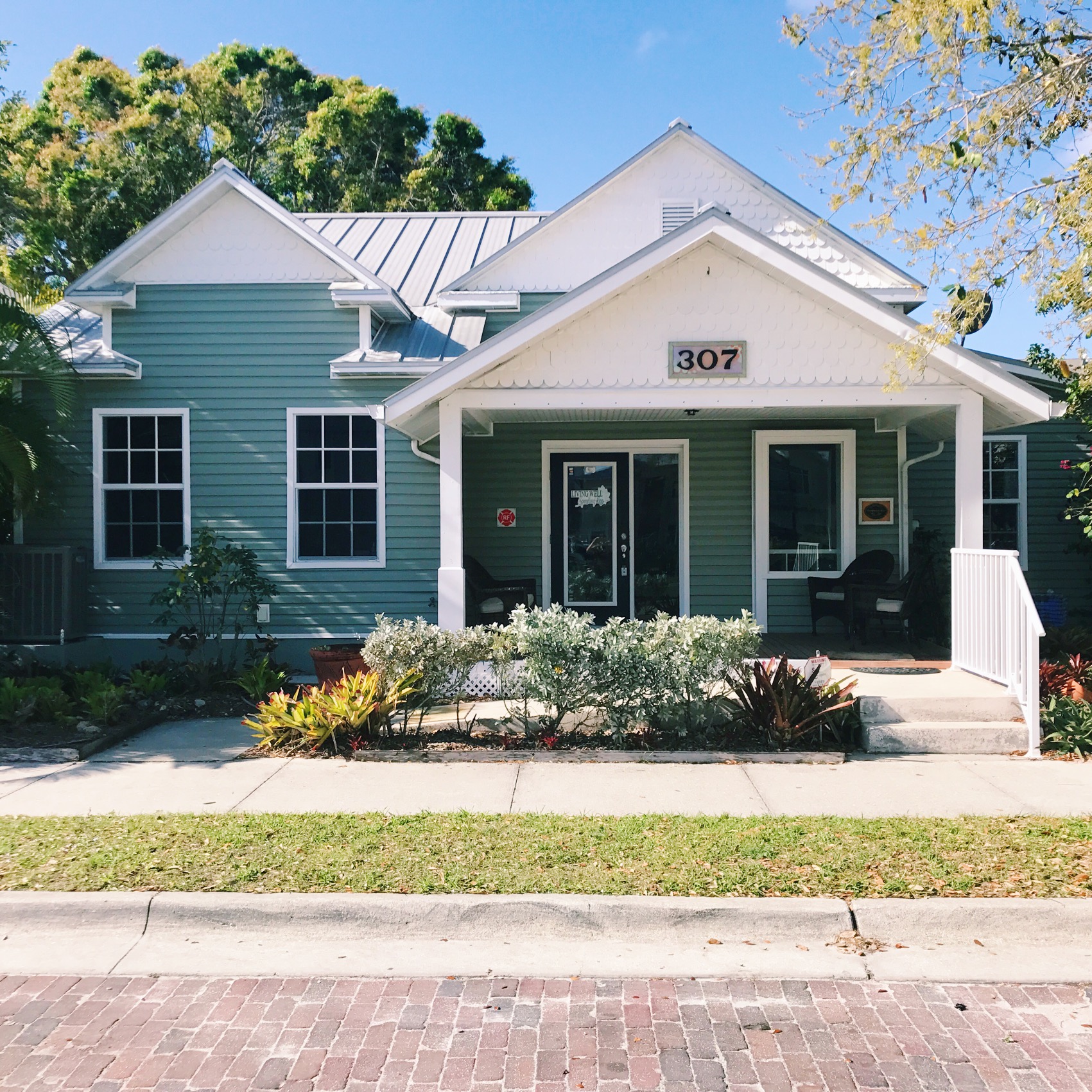 2017
We moved back to Florida, where my company purchased our official LWSL Inc. world headquarters building. We hosted our first live event,
ACTIVATE: EBA Live
, in Portland, Oregon, which was the most fun I've ever had at work!  We also traveled with our team to Cochabamba, Bolivia to celebrate the grand opening of
the children's center we built with Compassion International
.  It was amazing!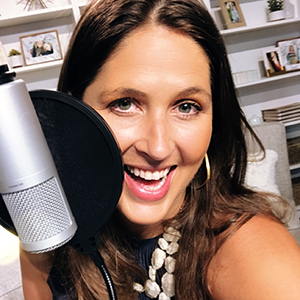 2018
I launched the Do It Scared™ podcast and began working on my next book, which will be released early next year. Nothing gets me more pumped up than helping others realize that they are capable of more than they ever thought possible, and I can't wait to see how this next chapter plays out.   Life is nothing if not an adventure!