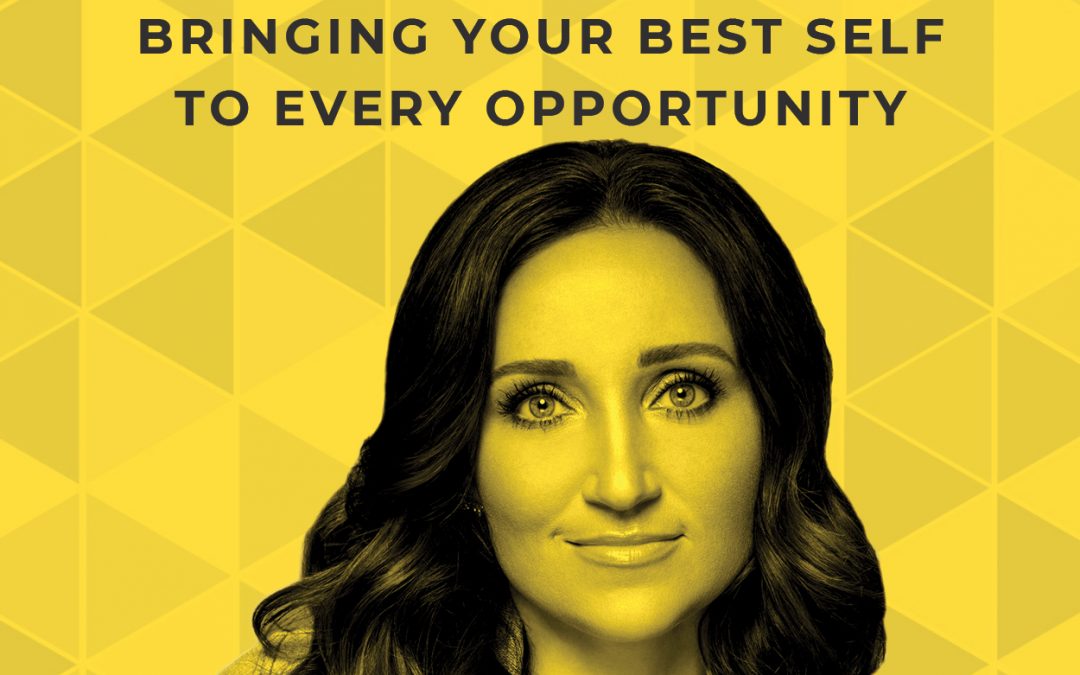 Mindy Mcknight shares what it takes to build a successful online business and a successful family in an increasingly online world. Mindy and her family have six YouTube channels and four of those have at least a million subscribers. She's the author of Viral Parenting: A Guide to Setting Boundaries, Building Trust, and Raising Responsible Kids in an Online World, and her girls have their own channel, store, and mascara line.

Podcast: Play in new window | Download
read more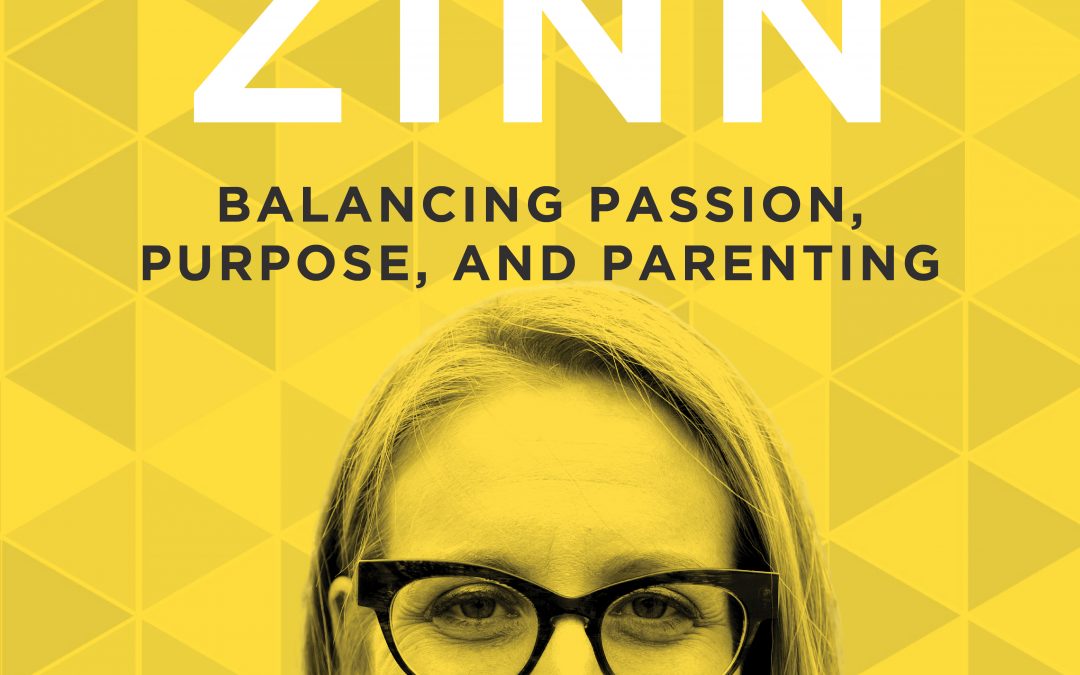 Your identity as a mom is incredibly important, but it can also be incredibly limiting. You aren't just a mom, after all! Randi Zinn dives into how you can balance parenting with your own passion and purpose, and reclaim your sense of self.
Podcast: Play in new window | Download
read more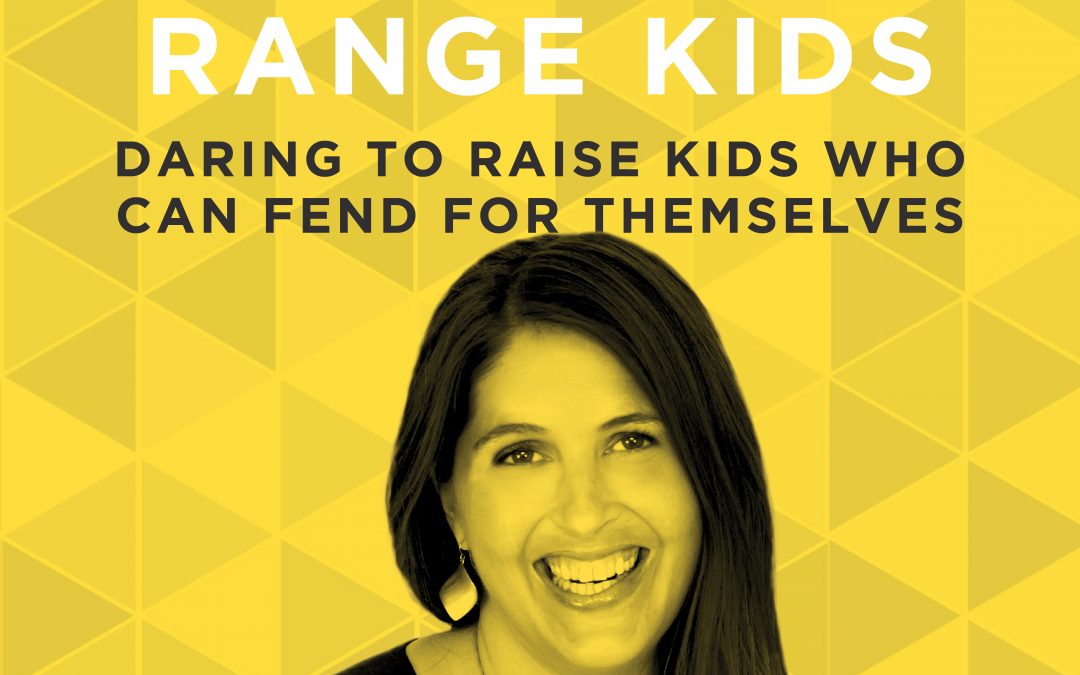 Parenting isn't easy, and raising independent, self-sufficient kids is even harder! In this episode, I go against the current trend in the United States. Instead of protecting your kids from everything, it's important to let them fail!
Podcast: Play in new window | Download
read more