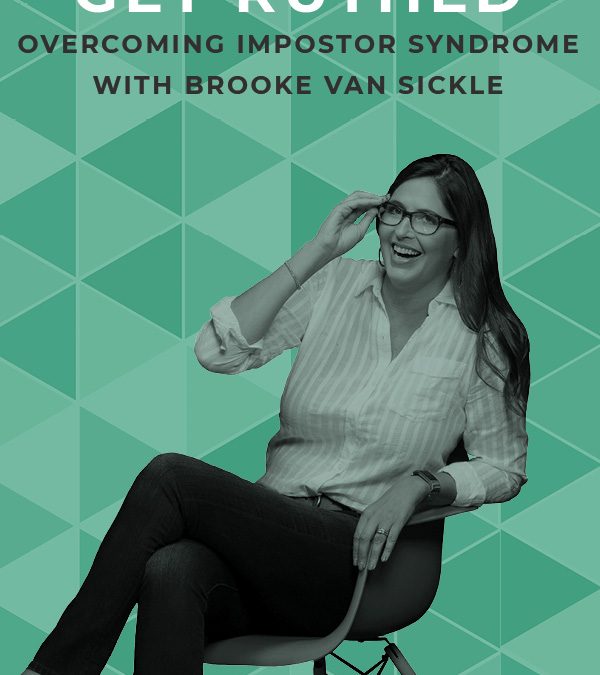 On today's Get Ruthed podcast, we are talking to Brooke Van Sickle the founder of Journey to KidLit. We tackle overcoming imposter syndrome and taking the right steps to actually make money even with a very niche audience.
Podcast: Play in new window | Download
read more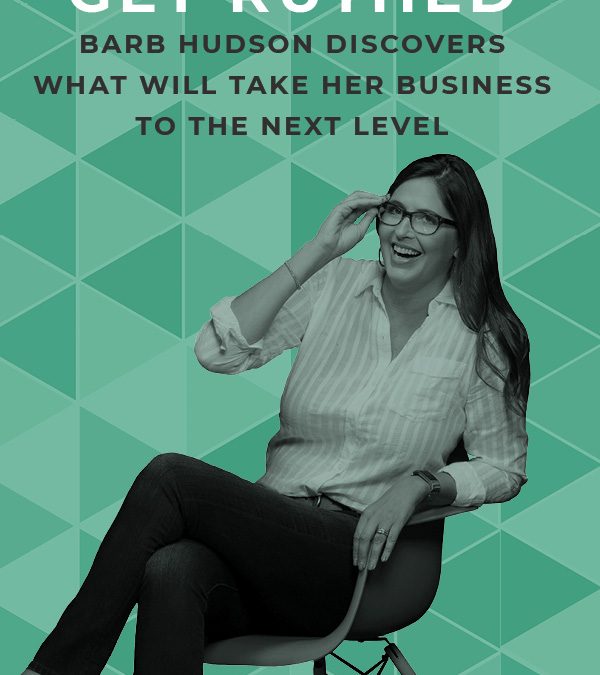 This is the first ever Get Ruthed online one-on-one coaching session podcast. I talk with EBA member Barb Hudson about her blog Make It Home. We discuss her business and goals. In hopes of helping her hone her voice and message to get her business to where it's making money sooner.
Podcast: Play in new window | Download
read more